1-412-687-2228
Enterprise Solutions Customized for Your Business
Guru Enterprise offers everything you need to work efficiently and affordably online with Freelancers. Custom Built for You
We offer tailor-made solutions that accommodate the needs of your business and team to optimize your freelancing spend.
Turnkey Solutions

We understand your goals and workflows to set up solutions that easily integrate with your current business process.

Account Management

A dedicated account manager is assigned to you for on-demand support.

Consolidated Invoicing

Pay hundreds of invoices in minutes and simplify your billing process.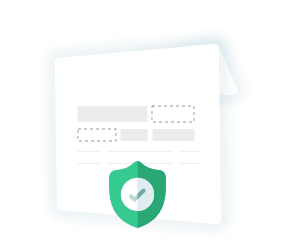 Compliance & Security Benefits
We offer compliance services and custom contracts to help safeguard your company.
Worker Classification & Compliance Services

Our compliance team protects you from misclassification risks and reduces your administrative and legal burden.

Advanced Account Monitoring

Our account management team monitors your account and informs you if anything needs your attention.

Custom Contracts

We work with you to create Master of Service Agreement (MSA) and Statement of Work (SOW) contracts as per your needs.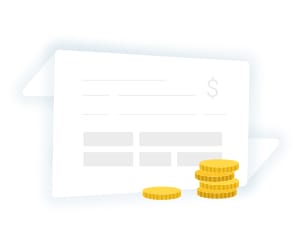 Industry Lowest Fees
We charge the lowest fees in the industry and ensure unmatched value for your spend.
Lowest Fees

Our industry lowest fees help you optimize spend and save money.

Tailor-Made Fee Structure

You can work on a flat fee structure or split fees with the Freelancer the way you want.

No Enterprise Fee

There are no fees or hidden costs for creating and executing your customized Guru Enterprise Solution.
From the CEO
We gain a deep understanding of your workflow and needs, and then create a custom experience that integrates smoothly with your operations. Our Enterprise Solution assures you of reduced operating costs and savings in what you pay to get work done online.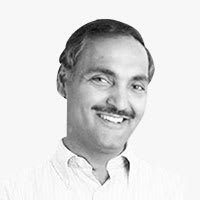 Request a Demo
Share your details and we will contact you