Grow Your Business Exponentially
Guru Agency Solutions help you build your brand online, attract more Employers and earn more money for your business.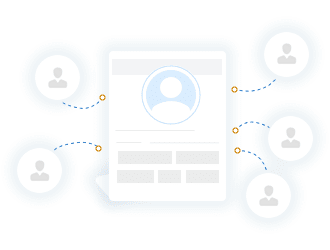 Attract Potential Employers
We help you build your brand on Guru so that you can attract and engage with potential Employers easily.
Customize Your Profile

List services and add portfolios to help Employers know your capabilities.

Build a Brand

The more you work on Guru, the stronger and more credible your Profile becomes, thanks to All-Time Transaction Data. Learn More.

Establish Credibility

ID Verification adds credibility to your Profile even if you have no transaction history on Guru. Learn More.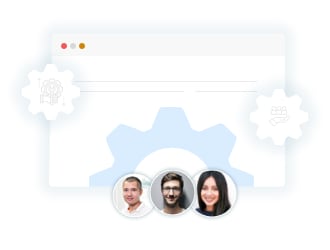 Manage Jobs Better
Get your team onboard, use tools and web services we offer and get work done smoothly.
Collaborate with Your Team

Invite team members to work with you on Guru, whether or not they have an account.

Assign Roles to Team Members

Define the level of access you want to give to each team member.

Access Guru's APIs

Build custom experiences using our APIs.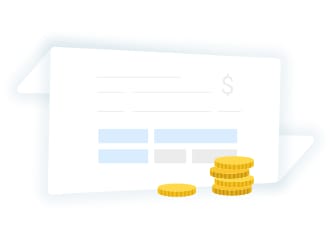 Earn More
Maximize value with the lowest fees in the industry.
Pay the Lowest Job Fee in the Industry

Keep more of your hard earned money. Learn More.

Split Job Fee with Employers

Based on your membership, you can reduce or even eliminate your job fee. Learn More.

Protect Your Online Brand

Use the Private Transaction feature as a safeguard in case of any known risks.
Who can Benefit from Our Agency Solutions?
Freelancers with a network

Freelancers with a small team

Freelancers with a large team
Guru is not only a marketplace but a place to do business. We meet new clients and more often than not, establish long-term business relationships, all through Guru. The flexibility in how projects can be structured and the many payment options available allows us to work with clients in a way they feel most comfortable. We have been with Guru for over 10 years and hope to be here much longer.
Timothy Burr, Scopic Software, Custom IT Solutions Firm