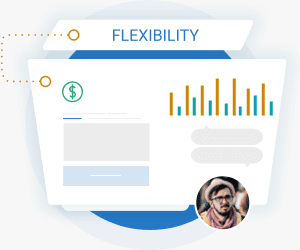 It's a system built for you
We make it easy for you to work online, whether you run your own business or work for an agency, small business, or enterprise company.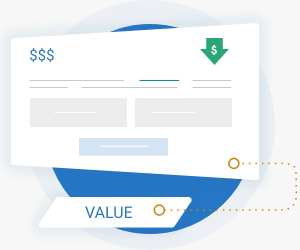 You won't find better value anywhere else
We believe in maximizing value and minimizing costs for all of our members so that you have a rewarding experience using the website. Our cost-effective platform provides all the tools and features you need to get work done successfully, while charging you the lowest fees in the freelance marketplace industry.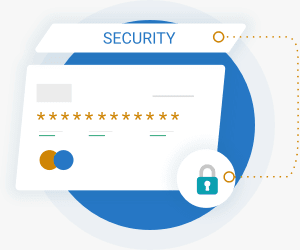 Your funds are secure with us
With SafePay payment protection, Freelancers feel confident that they will get paid for their work and Employers feel secure that they can review the work before paying an invoice. We also provide multiple payment and withdrawal options for secure transactions.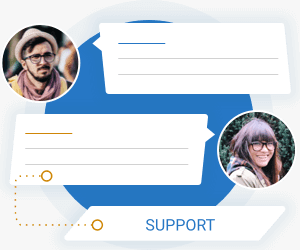 We are available 24/7
Our dedicated Support team is here to help you navigate our tools and get the most out of the website. You can count on them to work with you in a timely manner to resolve any issues that might arise, no matter where you are located.