We already introduced recurring billing to give you greater control over how you get paid. We also added the ability to duplicate miscellaneous invoices to save you time. And now, we're thrilled to give you the ability to get paid for tasks as you check them off your list.
Starting May 2nd you'll be able to create task-based agreements. This will allow you to be paid for an individual task once you've completed it.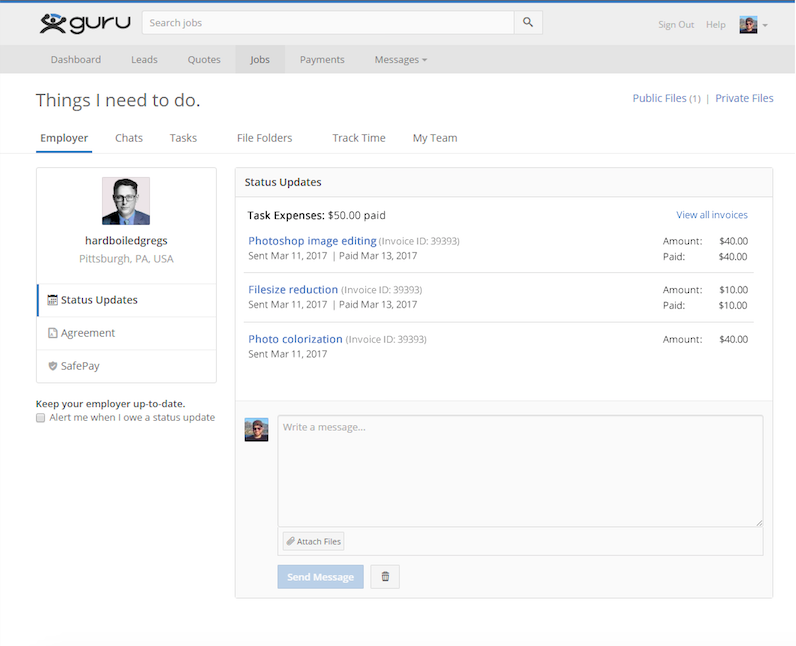 What do you think? We want to hear from you! If you have any ideas for how we can improve, leave us a comment below.